Virtual Activity Schedule for May 30th
*schedule subject to change
You can "Walk Your Way" on your own, with your family or with us - virtually!
Between 11:00 am - 2:00 pm you can participate in a a variety of virtual activities from our partners and teams.
All activities are FREE - but of course, we encourage your donation to the host's NAMIWalks Fundraising efforts!
1:00 pm : Indo-American Cooking Demonstration with Team Lulu's Rhony Bhopla
Join Rhony on Facebook here to participate
Rhony Bhopla will be leading participants in cooking - Spicy-Sweet Bell Pepper & Potatoes.
You can cook along with her - or just watch and take notes to cook later!
Click Here to get a list of ingredients & kitchen tools you'll need to complete the recipe!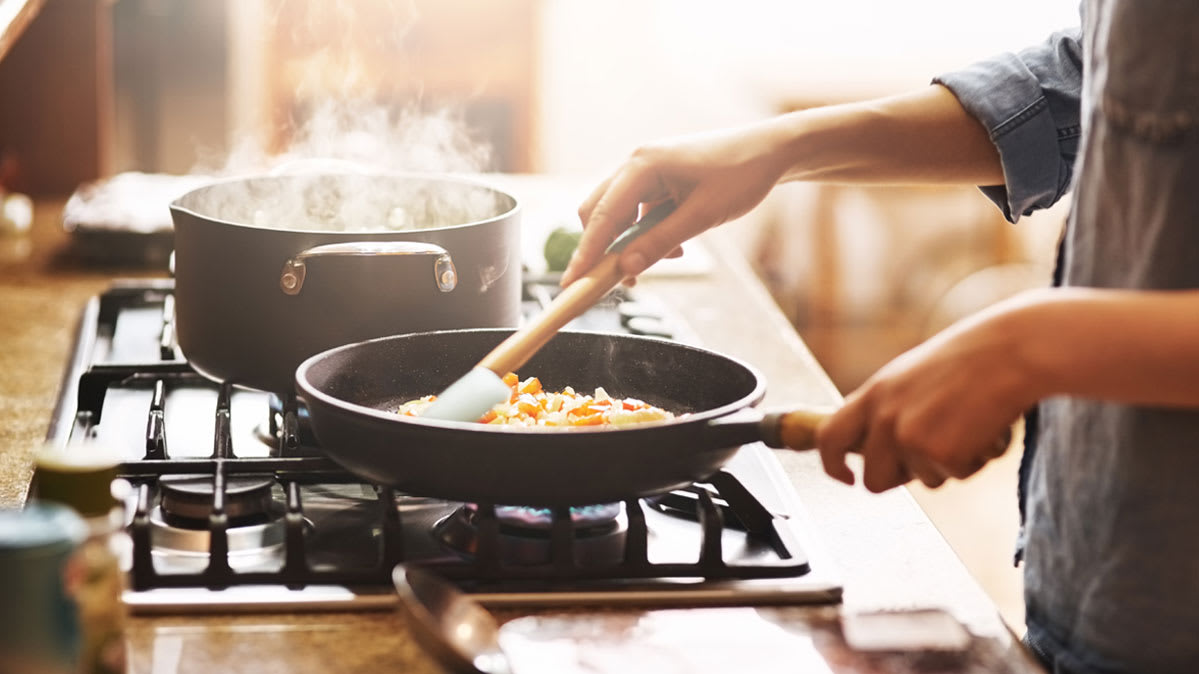 1:30 pm : Ending the Silence / In Our Own Voice
Click HERE to join.
Join NAMI Sacramento Peer Presenters - Doug Smith and Sabrina Lopez to learn about two of NAMI's signature programs.
Sabrina is a young woman who will be sharing her story of mental health challenges while growing up. She will give a brief overview of Ending the Silence, a presentation for students, parents and school staff. The presentation is designed to share the symptoms to look out for and how to ask for help.
Doug has been with NAMI Sacramento for over ten years, leading support groups, teaching classes and giving presentations to the community. He will give a brief overview of In Our Own Voice, a presentation open for everyone that gives hope and dispels misconceptions about living with mental illness.